Als financiering van de woning voor een van de partners niet mogelijk is of uiteindelijk niet gewenst is, of als de partners allebei een nieuwe start willen maken, kan de woning verkocht worden. In het convenant kunt u dan afspraken opnemen over wat te doen in de periode dat de woning nog niet verkocht is en hoe jullie willen omgaan met de verkoopopbrengst of verkooprestschuld. Belangrijk is ook dat dat goed wordt omschreven hoe jullie fiscaal met de woning om willen gaan of moeten gaan. Zou u dat niet doen, dan loopt u de kans dat de belastingdienst de hypotheekrenteaftrek afkeurt of mogelijk een schenkingselement constateert waarover tenminste 30% belasting over wordt geheven. Ik kan u helpen met de juiste opstelling van het convenant.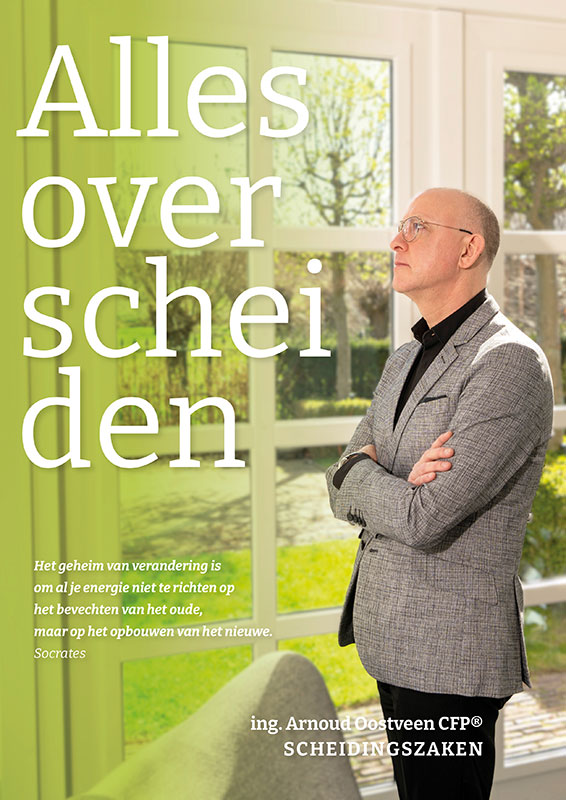 Download kosteloos mijn e-book: "Alles over scheiden"
Het complete handboek voor mensen die gaan scheiden.
Ik respecteer uw privacy,
er worden geen gegevens van u gevraagd.
Download e-book