Bij het scheiden is er een groot verschil tussen gehuwden en samenwoners. Juridisch gezien maakt het namelijk een wereld van verschil of u getrouwd bent of "gewoon" samenwoont al dan niet met een samenlevingscontract.
Sinds 1 januari 1998 is het mogelijk dat twee personen (van hetzelfde geslacht of ander geslacht, dus man-man, vrouw-vrouw, man-vrouw) hun relatie bij de burgerlijke stand laten registreren. Een geregistreerd partnerschap is vrijwel gelijk aan een huwelijk. Waar op deze website wordt gesproken over gehuwden, wordt tevens bedoeld geregistreerd partners.
Als u getrouwd bent, dan gelden de bepaling uit Boek 1 van het Burgerlijk Wetboek. Als u samenwoont gelden die bepalingen uit Boek 1 BW ook, maar dan alleen in het kader van de (gezamenlijke) kinderen.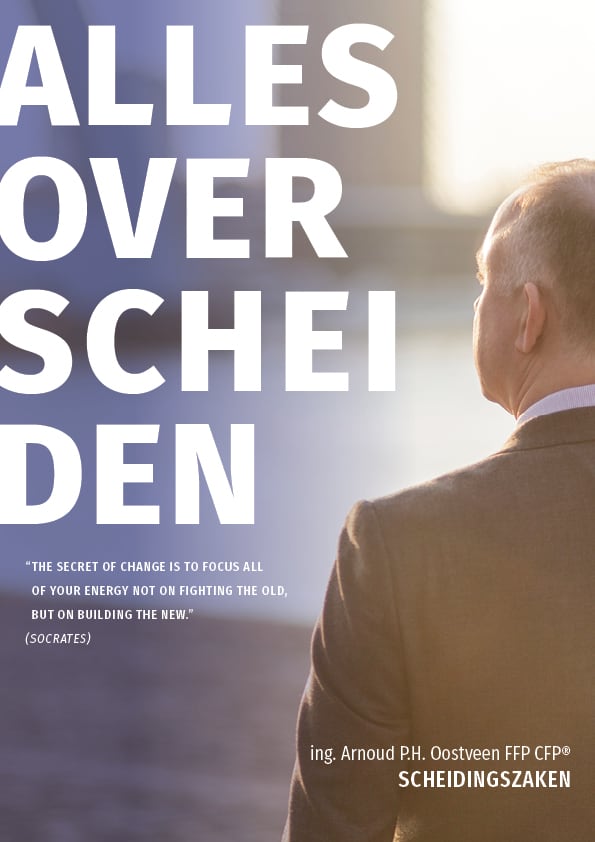 Download kosteloos mijn e-book: "Alles over scheiden"
Het complete handboek voor mensen die gaan scheiden.
Ik respecteer uw privacy,
er worden geen gegevens van u gevraagd.
Download e-book